Meet The Owners of Emerald Isle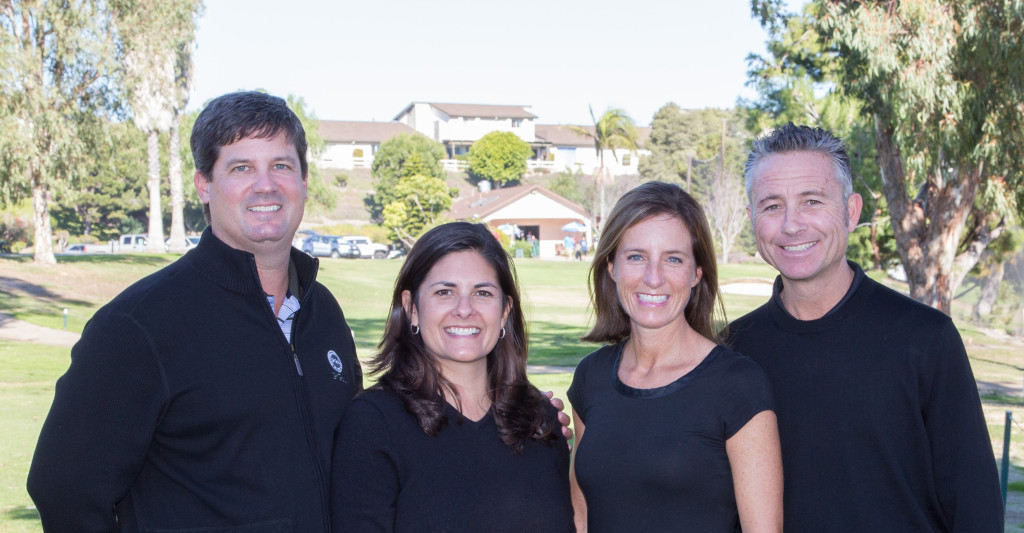 With over 80 years of combined service and experience in the golf industry, PGA Professionals Don & Nikki Gatch and John & Holly Kennedy possess a wealth of knowledge in numerous aspects of the business, including club operations, golf administration, and player development. The four took over operations at Emerald isle in December 2014 and are managing and operating under Green Clover Golf, LLC. Their goal is to preserve the hard work and dedication that was invested in Emerald Isle over the last 30 years, and utilize their expertise in fulfilling opportunities like increasing resident play and accessibility, tournament and charity event outings, and growing the instruction and player development programs. Based on their experience, and what they see on a daily basis with the current state of the golf industry, they believe creating a welcoming and active facility with top PGA professional guidance is the key to a property's success.
Don Gatch
Don Gatch has been a PGA Professional since 2000 and has held positions of General Manager, Golf Professional and Instructor at some of the world's top private and resort golf courses, including Kiawah Island Resort, Landmark Golf Club, La Quinta Resort & Club. Don most recently was the PGA Professional at Carlsbad Golf Center, and awarded the 2014 Club Fitter of the Year for the San Diego Chapter of the PGA.
John Kennedy
John Kennedy has been a PGA Professional for over 15 years, and spent most of his career at Singing Hills Resort/Sycuan Resort. In 2012 John consulted for Great White Shark Golf Management at North Sound Golf Club in the Cayman Islands where he preformed the duties of Transitional General Manager and was responsible for executing a complete golf operations improvement plan and golf course recovery program over a six-month period. The project included improving the company's financial position, rebuilding the facility infrastructure, implementing new operating procedures, establishing new service standards, and facilitating the purchase of a new golf car and course maintenance equipment fleet.
Holly Kennedy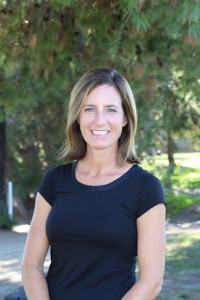 Holly Kennedy is a 15-year PGA Professional and spent the majority of her career at Singing Hills Resort/Sycuan Resort as a Golf Professional, Instructor, and Tournament Director, before starting Kennedy Golf, LLC with her husband John in 2010. Her mission with Kennedy Golf is to foster growth of the game by assisting Southern California golf courses increase the number of golf groups who visit their facilities, and to be a resource of services and assistance for all types of tournament groups, with a focus on non-profit and charity groups. Recognizing that many charity and non-profit groups have suffered from the stresses of the economy, Kennedy Golf focuses on helping those groups either rebuild the tournaments they once had, or create new tournament events for those that did not have the time, tools or experience to do so. Holly is the current President of San Diego Junior Golf Association and has been recognized with numerous awards from the San Diego and Southern California PGA. Holly is a graduate and former Women's Golf team member from UCLA.
Nikki Gatch
Nikki Gatch is a PGA Professional who has spent the majority of her career in the administration side of the business, working as Junior Golf Director, Foundation Director, and Assistant Executive Director for the Southern California PGA. Currently she is the Player Development Regional Manager for the PGA of America. Nikki was awarded the 2013 Golf Professional of the Year from the Women's Southern California Golf Association and was inducted into the 2014 SCPGA Junior Golf Hall of Fame. In January 2015, Nikki was the first woman to be elected to the Board of Directors for the Southern California Golf Association. Nikki is a graduate and former Women's Golf team member of Oklahoma State University